As required by the Kansas Board of Regents, students who are admitted as an exception to the minimum qualified admission standards must have an individual plan for success developed in cooperation with an academic advisor prior to enrolling at Pittsburg State University.
PSU Admission Requirements for Freshman
PSU Admission Requirements for Transfer Students
Students who are admitted through this program will have an Academic Success Plan hold placed on their account until they have met with an advisor and signed their success plan

Phi Eta Sigma
National Freshman Honor Society
History
Founded in 1923 at the University of Illinois, Phi Eta Sigma is the nation's oldest and largest honor society for first-year college and university students in all disciplines. The three Greek words appearing on our crest form the motto of the organization" "Knowledge is Power." The Pittsburg State University chapter of Phi Eta Sigma was founded May 11, 2012. Since that time we have inducted more than 1,000 students.
Eligibility
Pittsburg State students who have above a 3.5 GPA after their first semester or first year are invited to become members of Phi Eta Sigma. Membership in Phi Eta Sigma is for life and students are not required to maintain their GPA after being inducted.
Membership Benefits
Students who join Phi Eta Sigma pay a membership fee which provides students with a membership certificate, pin, and t-shirt. Members are also able to purchase cords which can be worn at commencement ceremonies along with other regalia. Phi Eta Sigma awards over $300,000 in scholarships annually and the Pittsburg State University chapter also awards scholarships to its members.
Local Chapter
The Pittsburg State University Chapter of Phi Eta Sigma participates in a wide variety of events including Homecoming Week activities and community service such as volunteering at the Humane Society and assisting with a family picnic. Members also participate in group study sessions, monthly meetings, and leadership opportunities.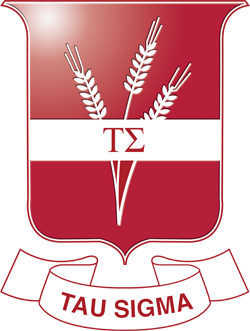 Tau Sigma is an academic honor society designed specifically to recognize and promote the academic excellence and involvement of transfer students.
History
Tau Sigma was incorporated as a non-profit in 1999 with Auburn University being the home of the first chapter. At that time, Auburn University was becoming increasingly aware of the significant number of transfers on campus as well as the university's inability to adequately serve them. Tau Sigma was born out of Auburn University's desire to improve its service to and recruiting and retention of transfer students.
The Pittsburg State University Chapter was founded in 2004. 
Eligibility
You must transfer to a four-year institution of higher learning from another academic institution with at least one full years' academic credits satisfied at the prior institution(s).
You must be registered in a course of study leading to a bachelor's degree and have completed a number of hours equal to an average full load for one term.
Membership in the Organization shall be based upon superior academic achievement by students during the term in which they complete the number of hours equivalent to an average full load for one term in the institution to which they transfer (only credit hours that count toward a bachelor's degree can be used to determine Tau Sigma eligibility).
The minimum academic average required for membership is either a 3.5 on a 4.0 scale or an academic average that places the prospective candidate in the top 20% of all incoming transfer students during the term in question.  
Academic eligibility shall be obtained on the grades of the first hours that constitute the equivalent of one full curricular period, i.e., semester, trimester, quarter, or term (usually 12 to 15 semester hours).
Benefits
recognition for

 

academic achievement
early

 

involvement

 

opportunities in the college or university
opportunity to assume

 

leadership

 

positions
opportunity for

 

assimilation

 

into the student population
a

 

welcoming environment

 

for your transfer student to find community
part of an organization equipped to

 

address the needs and concerns

 

that are unique to the transfer student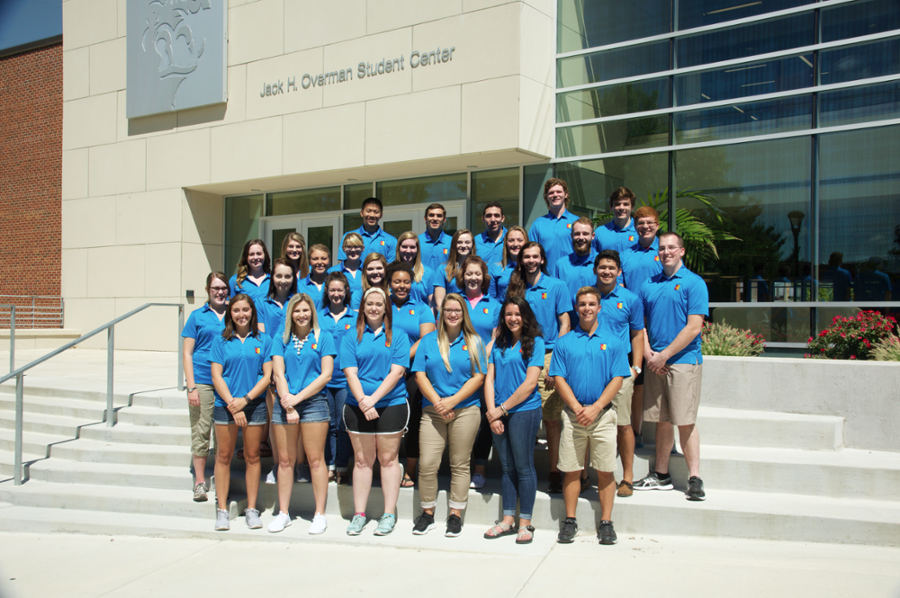 As Pitt Encouragement and Education Specialists, we assist incoming students with their transition into the college lifestyle. By understanding the importance of having good connections in college, we strive to turn the freshman experience and transitions classes into environments favorable to the development of positive social interactions. Throughout the semester, we provide new students with the skills and knowledge necessary to be more successful in their academic, professional and social lives.