Making an Impact
Our goal this year is to express once again our gratitude for your gifts and to let you know that you ARE making an impact-on campus, in the classroom, in our community, and in the many lives of Pittsburg State students.

In 2022, we enjoyed a transitional year of celebrating a successful capital campaign but kept our initiatives in fundraising the same: scholarships, program development, faculty support, facility needs, and the Annual Fund, which supports the top priorities of the University. As we move into the next chapter with new University leadership and strategic planning, those priorities will remain with a renewed focus on student access and success.
Through the leadership of our Trustees and staff, the PSU Foundation prides itself on being good stewards of your gifts, and we thank you for your confidence to carry out our mission on behalf of Pittsburg State University. Please know your philanthropic investment in Pittsburg State University IS making an impact now and for years ahead, and we are deeply grateful for the opportunities you've provided.
Sincerely,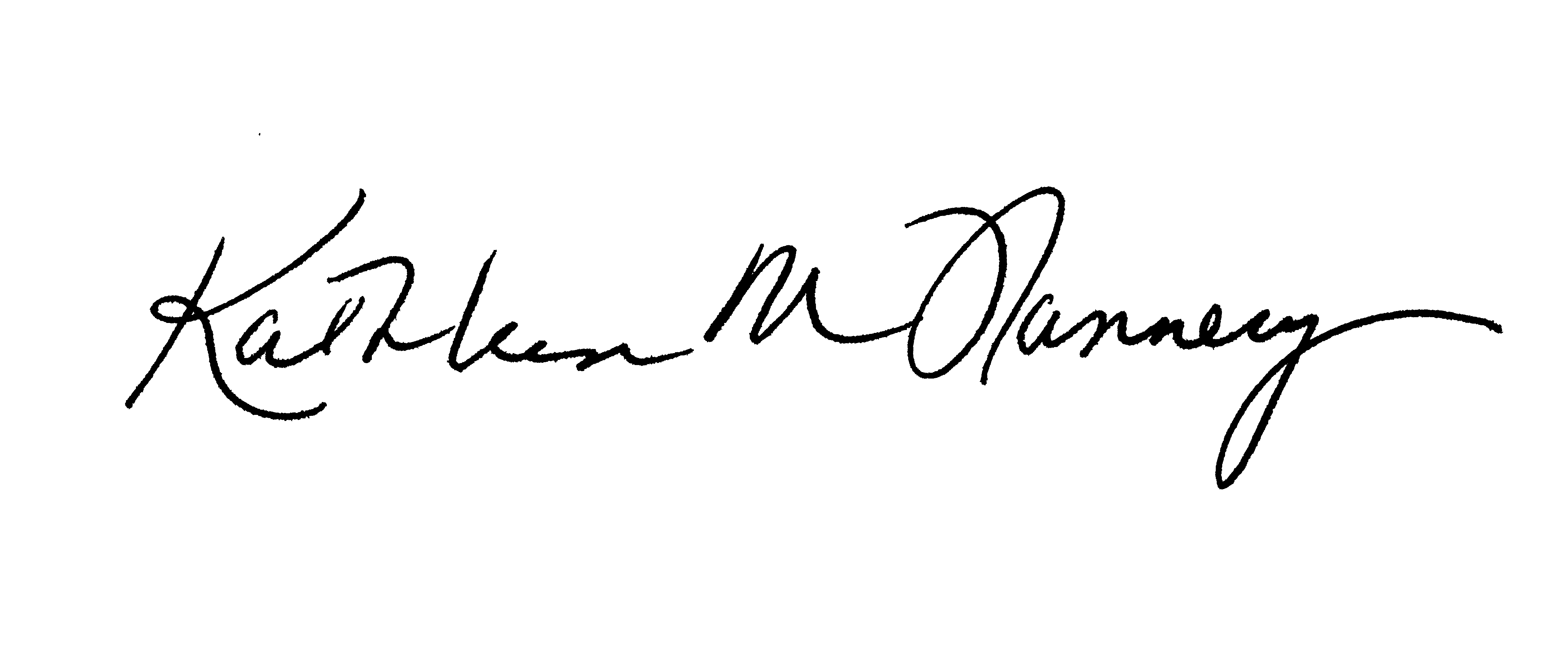 Kathleen M. Flannery
Vice President for University Advancement
Pittsburg State University
President/CEO
PSU Foundation, Inc.