Pittsburg State University and the Kelce College of Business are dedicated to nurturing the economic development of the Pittsburg Micropolitan Area, Southeast Kansas, and the entire Tri-State region. The Business and Economic Research Center (BERC) was established in 2018 to provide current and prospective businesses with the latest data, cutting edge research, and expert advice on regional economic trends and issues. BERC staff can provide the information and conduct the custom research necessary for business and non-profit decision-makers to make well-informed choices for their organizations. The BERC maintains and disseminates a wide range of relevant regional, state, and national economic statistics. The staff conducts various fee and grant-based programs for both the private and public sectors. The center's public outreach includes the publication of the quarterly Pittsburg Micropolitan Area Economic Report, the annual Pittsburg Micropolitan Area Economic Profile, as well as proprietary economic impact studies, economic modeling, and more. 
To learn more about the BERC or to inquire into what the center can do for your organization, contact BERC Director Dr. Michael Davidsson.   
Pittsburg State University's Business and Economic Research Center (BERC) provides applied economic research, including impact analyses, market feasibility studies, and econometric modeling, to facilitate informed decision-making by business leaders, non-profit administrators, and public policymakers. The BERC also serves as a public source and disseminator for local, regional, state, and national economic data.
Analysis of fiscal impacts
Economic forecasting
Economic impact analysis
Economic outlook
Feasibility studies
Industry studies and analysis
Labor Market Research
Publications: annual economic reports
Publications: quarterly economic reports
Regional economic analysis
Speaker Services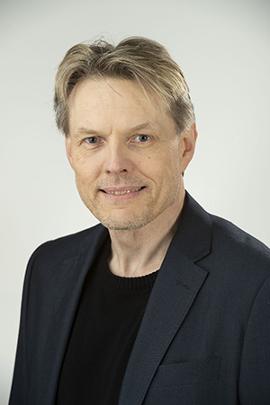 Director: Michael Davidsson, Ph.D.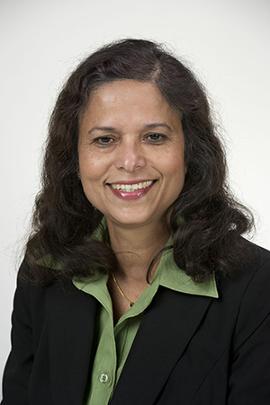 Assistant: Shipra Paul, MBA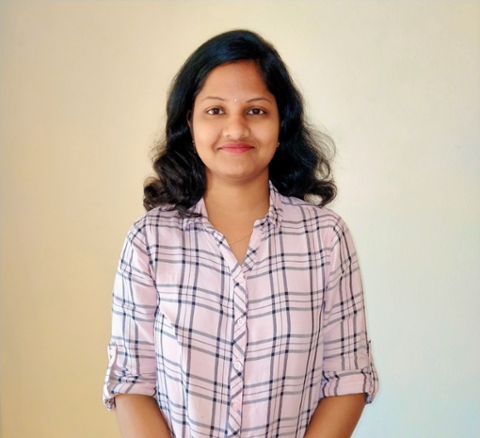 Economic Development Assistant: Srujana Sree Bathineni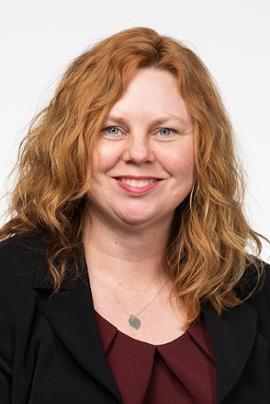 Administrative Associate: Melissa Payne