Do you want to practice speaking English with a native speaker?  Sign up for a conversation partner!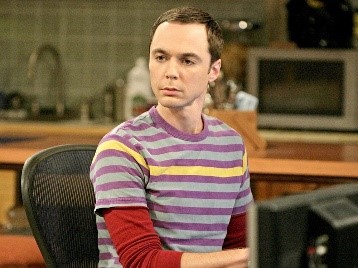 I can practice English and make a new friend at the same time? Wow!  Having a conversation partner seems great! How can I    sign up?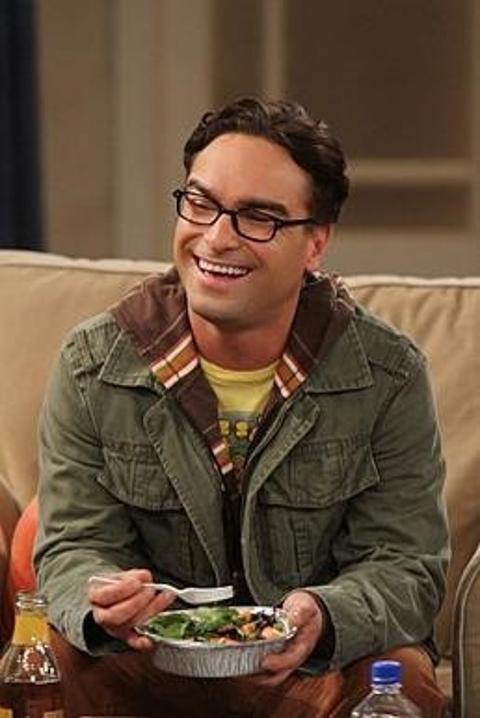 Ahah good question Billy!  
They are PSU students who work in the Writing Center, like me!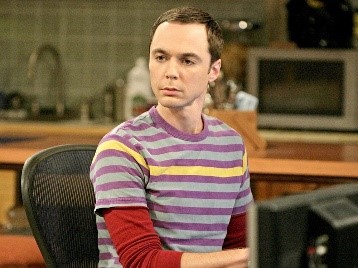 I see…and where will I meet my conversation partner? Not in a deserted   street at night under a torrential rain I hope…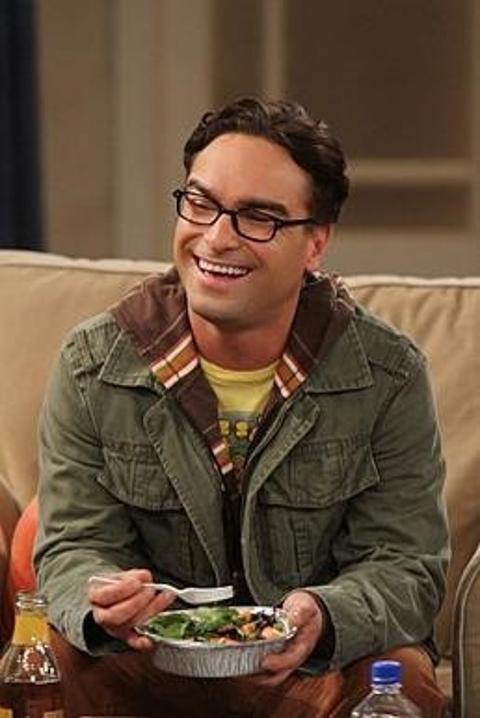 Oh Billy, you watch too many horror movies! The first time you meet, it   will be at the Writing Center (112 Axe Library remember). After that,  you  and your conversation partner can choose where to meet.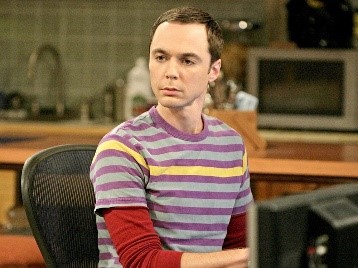 Cool! I can choose a bowling or a bench outside in the sun. Sounds   great, how many times per week can I meet my conversation partner?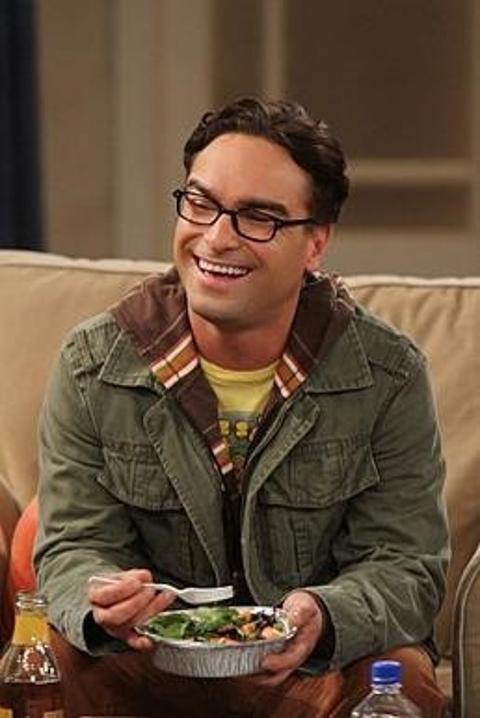 You can choose to meet once a week or twice. It depends if you are  chatty.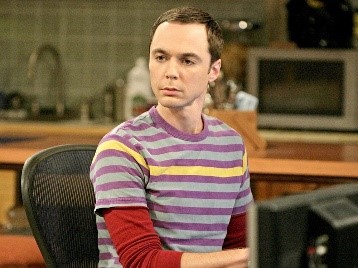 How long does a conversation partner meeting last?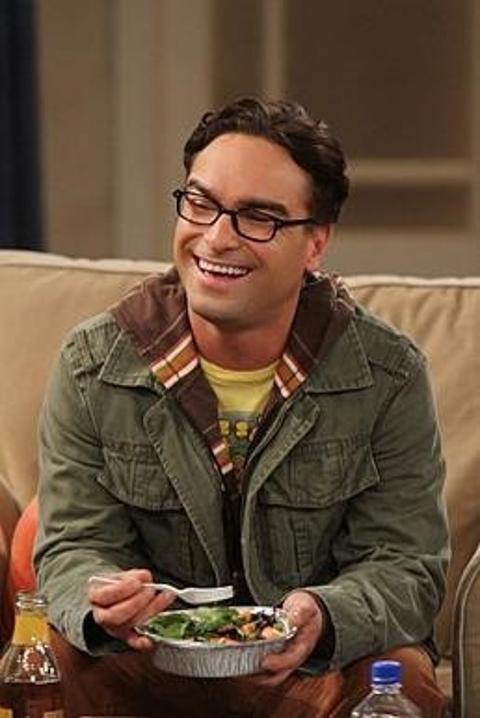 Meetings are 50 minutes but you can become friend with your  friendship  partner and hang-out too.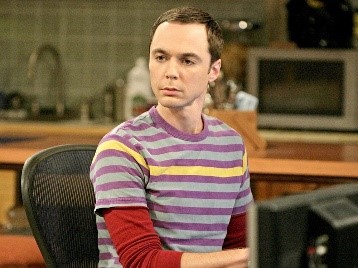 I'm interesting, but what should I do if I need to change my meeting time or if I need more information?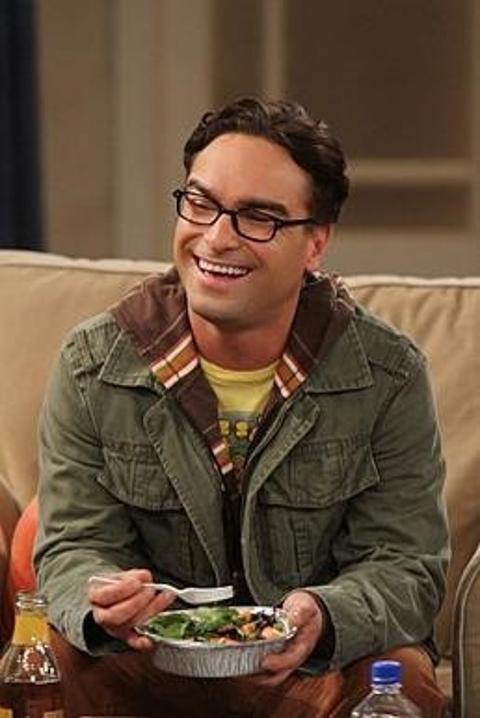 First, Email jzepernick@pittstate.edu to request a new time.  Second, Come  to 112 Axe Library or email Dr. Zepernick.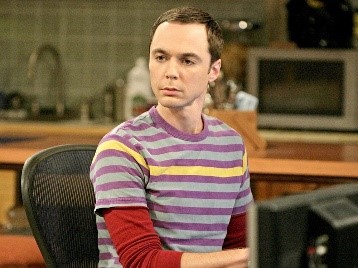 Sounds great but… what are you doing in my home? 
Ahahah! That Billy is another story…