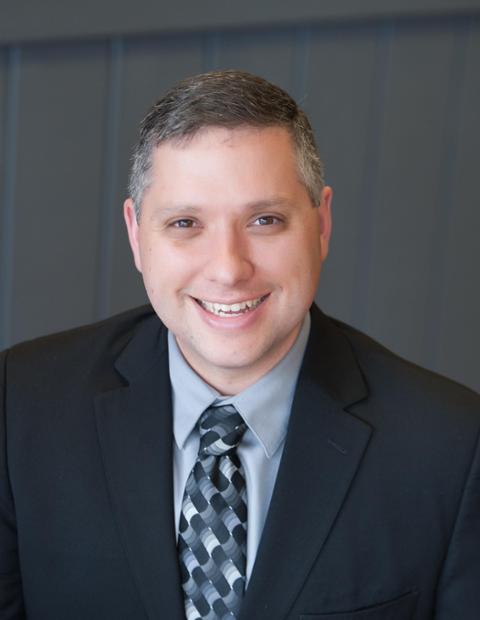 2013 National Teacher of the Year
Principal, Zillah High School
Zillah, Washington
Jeff Charbonneau has worked at all levels in the education spectrum. From 2001 to 2018, he taught chemistry, physics, and robotics at Zillah High School. He is currently serving as Principal of Zillah High School following four years as a middle school principal in Zillah, WA. Charbonneau has also worked as an adjunct faculty member at Central Washington University in the Continuing Education Department. 
After being named Washington's Teacher of the Year in 2013, he was selected as the 2013 National Teacher of the Year by the Council of Chief State School Officers. President Barack Obama recognized him for his innovative teaching approach and success during a ceremony at the White House. In 2015, he was a finalist for the Global Teacher Prize. 
Charbonneau is an internationally recognized teacher leader and education advocate. He has presented at conferences across the globe focusing on STEM education, teacher preparation programs, teacher leadership initiatives, and dual credit programs. He currently serves as a member of the Board of Trustees of Central Washington University, is the longest-serving appointed member of the Washington Student Achievement Council, and is a member of the national legislative committee for ASCD.