Madelyn Beasley - Music Education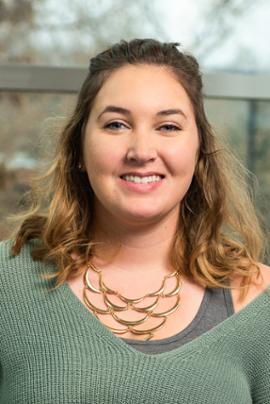 Madelyn Beasley is a Music Education major from Kearney, Missouri. She 
    is in the PSU Marching Band, Jazz Band and Wind Ensemble. She is
    President of SAI women's music fraternity and a member of the Honors
    College. After graduation, she plans to teach band at a rural school.
Michaela Bedene - Nursing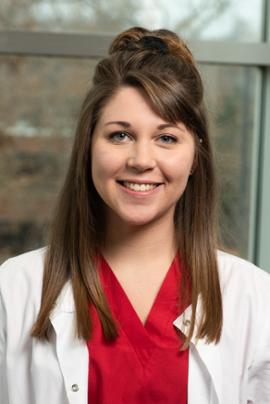 Michaela Bedene is a Nursing major from Arma, Kansas. She has 
     worked as a nurse's assistant the past year and enjoys traveling, hiking,
     baking and volunteering. After graduation, she plans to work as a
     registered nurse in the Kansas City area.
Levi Humbard - Mathematics and Physics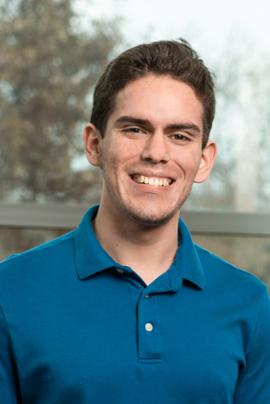 Levi Humbard is a Mathematics and Physics major from Pittsburg,
     Kansas. He is a math tutor and physics grader at PSU. After graduation,
     he plans to pursue a doctorate degree in physics.
Nathan Kerr - Biology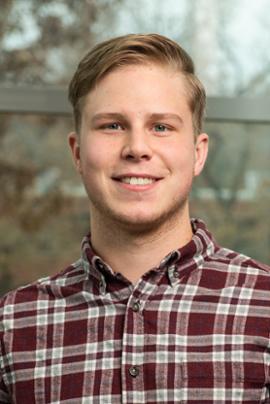 Nathan Kerr is a Biology major from Stockton, MO. He is currently
     conducting research under Dr. Daniel Zurek, which is funded by the
     Kansas Idea Network of Biomedical Research Excellence (K-INBRE).
     After graduation, he plans to attend graduate school and earn a PhD in
     biomedical science.
Aunica McMullen - Communication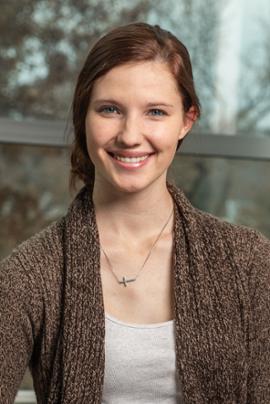 Aunica McMullen is a Communication major from Olathe, Kansas. She
     works for the PSU Athletics Media Relations office and is an intern for
     the University Strategic Initiatives office. After graduation, she plans to
     work as a public relations specialist in the Kansas City area.
Laura Phillips - Mathematics Education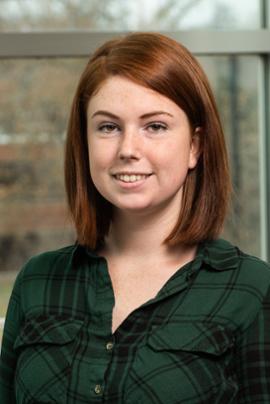 Laura Phillips is a Mathematics Education major from Leavenworth,
     Kansas. She works as a tutor in the mathematics department. After
     graduation, she plans to pursue a master's degree in mathematics at 
     PSU.
Jewel Schroeder - Art Education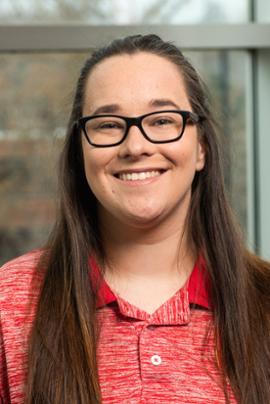 Jewel Schroeder is an Art Education major and native of the southeast
     Kansas area. After graduation, she plans to teach middle or high school
     in a small town. Her goal is to help students discover their inner
     creativity by exploring the arts and to feel more included in the
     classroom environment.
Lauren Stringer - Family and Consumer Sciences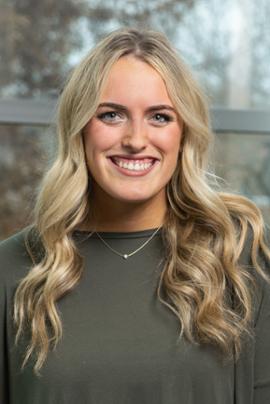 Lauren Stringer is a Family and Consumer Sciences major from Joplin,
     Missouri. She chose her major because Family and Consumer Sciences
     has so many different content areas, and she is excited to teach
     students valuable life skills. After graduation, she plans to begin her
     career as FCS educator at the secondary level.