Students within the Irene Ransom Bradley School of Nursing have the opportunity to enhance their educational experience by becoming involved in a variety of student organizations. Pittsburg State University offers more than 150 student organizations, and there are several designated specifically for nursing students.

Founded in 1922, Sigma Theta Tau is one of most prestigious nursing honors societies in the world. Membership is by invitation only and available to eligible nursing students in the spring semesters. Sigma now has more than 135,000 members in more than 90 countries with chapters in 523 colleges and universities, including Pittsburg State's own Gamma Upsilon. 
Membership criteria includes:
Undergraduate Students
Ranking in the top 35th percentile of the graduating class
GPA of at least 3.0 with completion of first half of nursing curriculum
GPA of at least 3.0 with completion of 12 credit hours at PSU (RN to BSN students)
Academic Integrity
Graduate Students
GPA of at least 3.5 with completion of at least one fourth of nursing curriculum
Academic Integrity
RNs holding a current license and a baccalaureate nursing degree in another field who have demonstrated achievement in nursing may also be eligible candidates under the category of Nurse Leaders.
---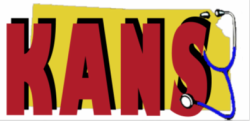 Patterned after the American Nurses' Association, the professional organization for nurses, Kansas Association of Nursing Students (KANS) is the student nursing organization. Membership allows students to take part in local, state and national activities. PSU's chapter holds monthly meetings over the lunch hour in McPherson Hall. Additional details on PSU's chapter are available in the Nursing Director's office or by calling 620-235-4431.
---

A non-denominational organization that encourages nurses and nursing students to consider the total patient/client in their nursing practice. PSU's chapter meets twice a month. Additional details are available in the Nursing Director's office or by calling 620-235-4431.
---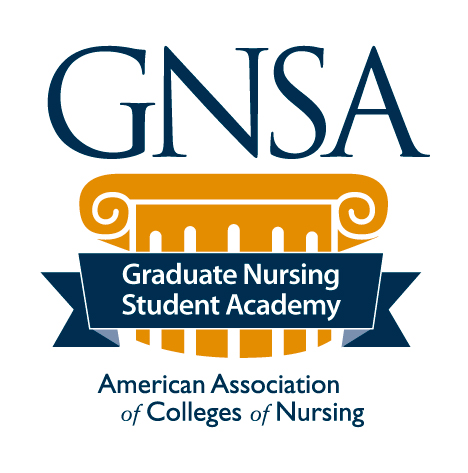 The Graduate Nursing Student Academy (GNSA) provides high value programs, services, and resources to graduate nursing students enrolled in masters' and doctoral programs at AACN member schools. The GNSA is committed to supporting graduate students preparing for careers as faculty members, researchers, advanced practice registered nurses, clinical nurse leaders, policy experts, and healthcare administrators.
All students admitted to PSU's graduate nursing program are members of the GNSA. There are no membership dues.