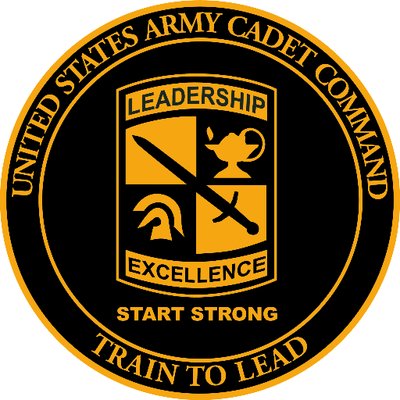 Pittsburg State Army ROTC has been deemed a Cadet Command Nursing Center of Excellence; we are the only school in Kansas to be named as such! Pittsburg State was given this honor due to the achievements of nurses that we have commissioned and the outstanding faculty and staff in the Irene Ransom Bradley School of Nursing. The Nursing Center of Excellence designation gives priority of nursing scholarships from U.S. Army Cadet Command in our region to Pittsburg State ROTC, and annually guarantees two seats into the upper-division program within the Irene Ransom Bradley School of Nursing. If you want to compete for a three or four year nursing scholarship, Pittsburg State is the place to do it!
Pitt State ROTC has a yearly mission to commission nurses into active duty, National Guard, and the Army Reserves. ROTC gives nursing majors the unique opportunity to gain valuable experience in environments normal students would never encounter. With real-world experience you may not find in nursing school alone, nursing students who are also Army ROTC Cadets benefit from extensive one-on-one mentoring and training. You'll find out exactly what it takes to become a leader in the medical field.
If you're considering an undergraduate nursing degree, enrolling in Army ROTC can enhance your leadership skills and critical thinking abilities while providing financial support to help make your professional goals a reality. Being a nurse in the Army, provides you with opportunities not found in the civilian world. As an Army nurse and officer, you will have the respect of your peers and coworkers as well as opportunities to train and serve in a variety of specialties.