History professor remembered for international efforts 
  Thursday, January 7, 2021 9:00 AM
  People and Society, News
Pittsburg, KS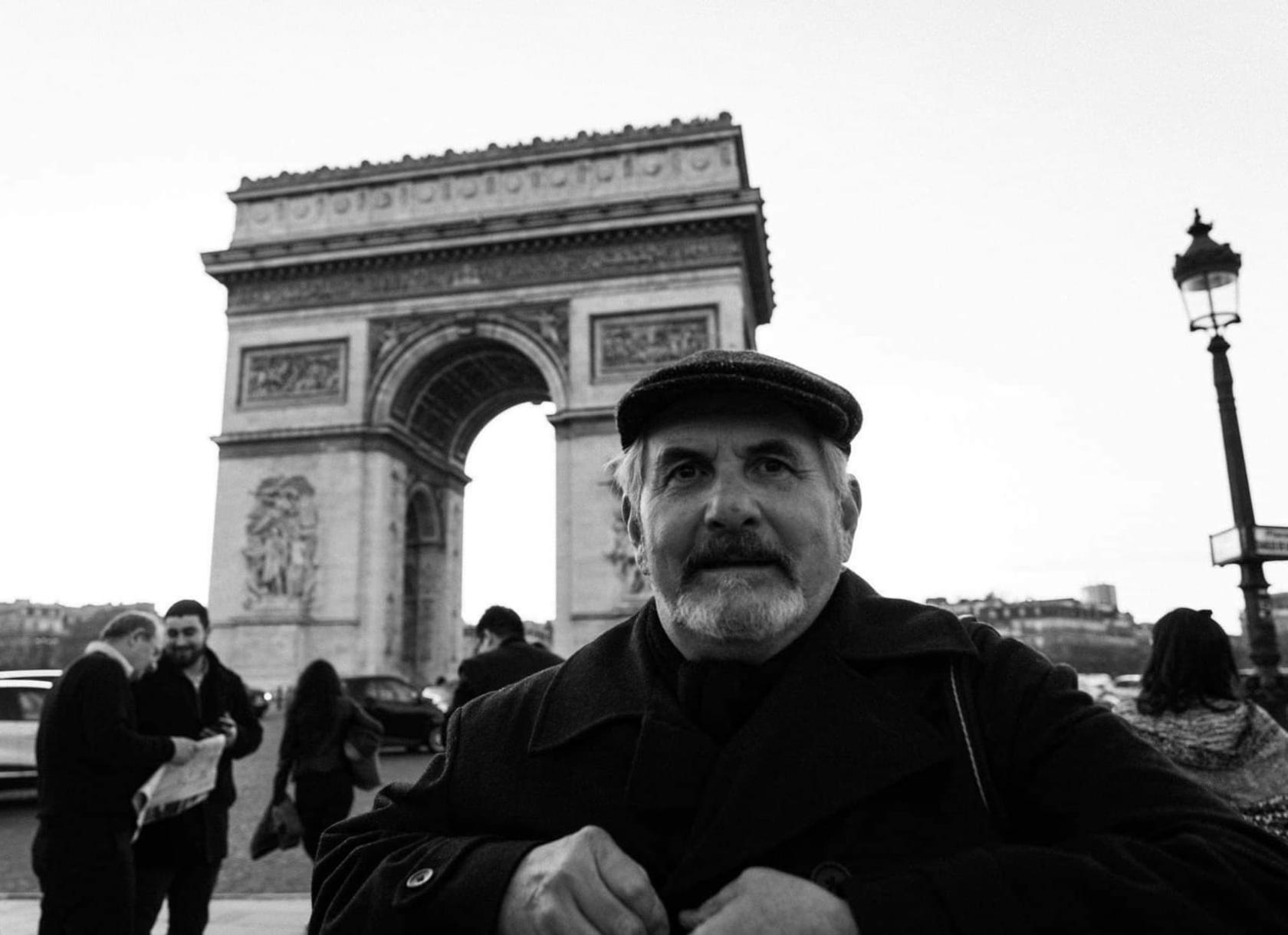 Longtime Pittsburg State University Professor of History Stephen Harmon, known for welcoming international students with open arms and helping to prepare ROTC cadets with the cultural knowledge they'd need for service in the Middle East, died of COVID-19 on Dec. 26. He was 75. 
Since 1994, Harmon taught in the Department of History where his specialty was African and Middle Eastern history. He had planned to retire in May. 
"He was very careful, avoiding public places and gatherings as much as possible and always wearing a mask," said his wife, Olive Sullivan (BA '82). "He had decided to teach online for his final semester, even though he hated it and missed the in-person connection with students, because he felt it was safer for everyone." 
Colleague Bobby Winters, associate dean of the College of Arts and Sciences, said Harmon was a teacher he could count on and a true scholar with a rare gift for making people comfortable and welcome. 
"He was a friend to our Paraguayan students, as well as students from other parts of the world like Africa and the Middle East, and welcomed them into his home on many occasions," Winters said. "He was an experienced world traveler who helped to make connections that were essential in the creation of the PSU in Paraguay program." 
Harmon completed his doctorate in West African Islamic history at the University of California at Los Angeles. He was a two-time Fulbright scholar, sought-after speaker, and authored numerous articles as well as the book "Terrorism and Insurgency in the Saraha-Sahel Region: Corruption, Contraband, Jihad, and the Mali War of 2012-13." After 9/11, his field gained new importance globally and he was consulted as a regional expert by numerous domestic and international news agencies.  
Students remember him as rigorous but fair, and as a great storyteller who made history come alive. In the days after his death, they shared an outpouring of remembrances and expressed grief at his passing. 
Giulianna Mora, a graduate from Paraguay, described Harmon as "basically like a father far from home to me."  
Ramiro Miranda, also a graduate, will never forget Harmon's kindness with those he encountered — particularly Paraguayan students. 
"Every time I meet with a student from our time at PSU, we remember Dr. Harmon fondly," Miranda said. "I never saw him with anything but a huge smile and kind words to everyone. As I continue to grow in my own path, I will always keep him as a model to imitate."  
Colleague Mark Peterson, assistant professor of political science, said Harmon also was a friend who shared a deep fascination of the night sky. 
"Steve's smile exuded his kind spirit and an appreciation for our friendship and those matters that meant the most to us together," Peterson said. 
Among Harmon's survivors are five adult children and seven grandchildren. 
Celebration of life 
At 2 p.m. on Jan. 11, a celebration of his life will be livestreamed by the Bicknell Family Center for the Arts online at pittstate.tv, where viewers may watch it from around the world. The in-person service will be attended by family only; it will be closed to the public out of an abundance of caution. 
The service will conducted by Amy Nixon and will feature several of Harmon's colleagues and friends as speakers, including Mark Peterson, Paul Zagorski, John Daley, Joey Pogue, Ryan Reed, and Pat Rissler. 
The livestream will be archived at pittstate.tv for future viewing at any time.