Season's first Broadway show close to selling out 
  Wednesday, September 26, 2018 8:00 AM
  News, Campus Culture, Arts & Entertainment
Pittsburg, KS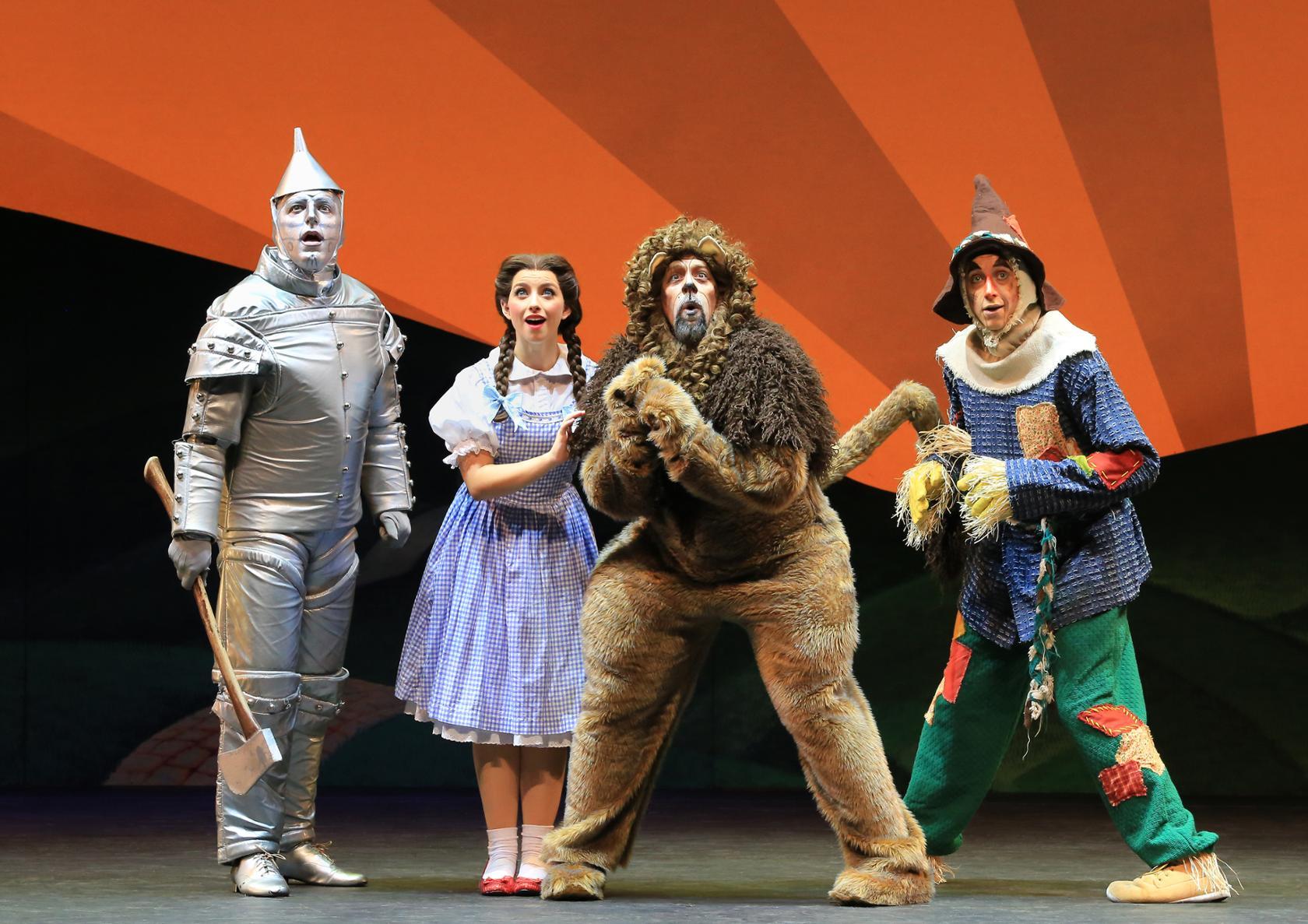 A limited number of tickets remain for the first Broadway touring show of this season at Pittsburg State University's Bicknell Family Center for the Arts. 
"The Wizard of Oz" will touch down in Kansas at 7:30 p.m. on Oct. 9 in the Linda and Lee Scott Performance Hall. 
The iconic production is a celebration of the 1939 MGM movie, and according to Bicknell Center Director Joe Firman it will be presented with breathtaking special effects. 
"It's a new, refreshed and lavish rendition of the beloved classic," Firman said. "Audiences young and old, seeing it for the first time or the fifth, will be dazzled by the brightly colored sets and charmed by the timeless musical score."  
"It truly is a wonderful show for the whole family," Firman said. "And whether it creates new memories or conjures them up from the past, everyone deserves to experience or relive the wonderful, whimsical and enduring story." 
Discounted tickets for PSU students, faculty, and staff are available with valid PSU ID, purchased and picked up in person, at PSU Ticket Office in Room 137 of the Weede Physical Education Building. Tickets also are available online at www.pittstate.edu/office/ticket-office or by calling 620-235-4796. The office is open 8:30 a.m. to 4 p.m. Monday through Friday. 
For a complete listing of upcoming shows, visit www.bicknellcenter.com.