Notable trio to perform at PSU this month
  Wednesday, September 5, 2018 10:00 AM
  Arts & Entertainment, News
Pittsburg, KS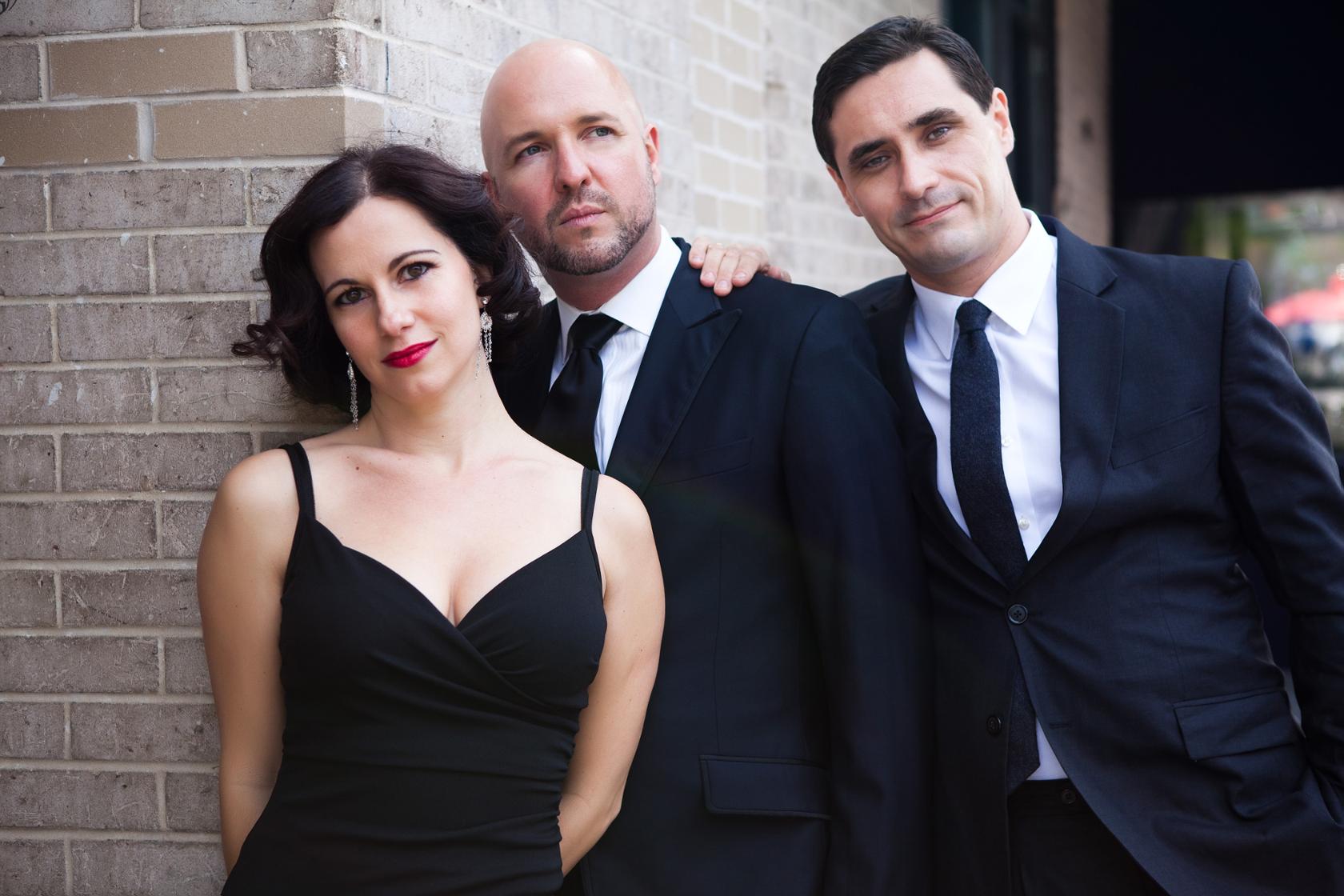 A three-member musical force from New York City that has sold out venues like Carnegie Hall and Lincoln Center will perform at the Bicknell Family Center for the Arts on Sept. 29. 
Called O Sole Trio, the three will take listeners on a fast-paced, humorous musical journey that reveals how Italian Americans influenced the American popular musical scene throughout the decades, from Pavarotti to pop music. 
Critics have described the group as breathing new life into well-known classics made famous by legendary singers such as Frank Sinatra, Enrico Caruso, and Andrea Bocelli. 
For detailed performance information and ticket details, visit www.bicknellcenter.com. For continued updates and announcements, follow the Bicknell Family Center for the Arts on Facebook and Twitter at @bicknellcenter. 
The trio, comprised of soprano Erin Shields, baritone Giuseppe Spoletini, and pianist/violinist David Shenton, has performed at The Redlands Bowl, California, to a crowd of more than 6,000, and at 200 other venues across the U.S., Canada, and the U.K.