Grant gives $50,000 for Crawford County scholarships
  Wednesday, September 12, 2018 12:00 PM
  Giving Back, Milestones, News
Pittsburg, KS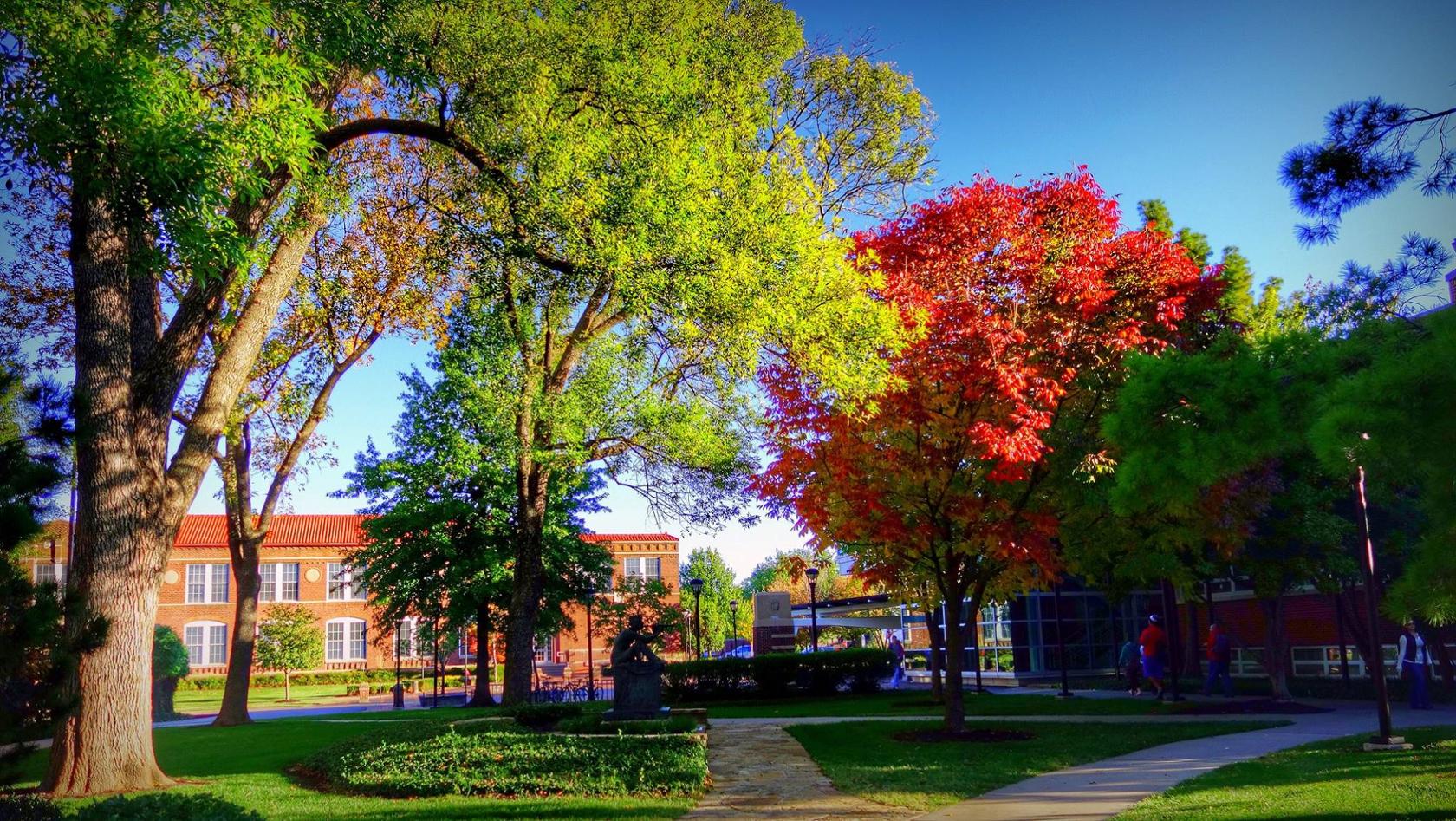 Students from Crawford County who attend Pittsburg State University will benefit from a $50,000 grant awarded to the PSU Foundation by the Pritchett Trust. 
The trust, managed by BMO Trust and Custody Services under BMO Global Asset Management, was founded in 1994 after the deaths of longtime Pittsburg residents William B. Pritchett, a World War I veteran, and his wife, Athlyn C. Pritchett.  
The couple operated the Pritchett Insurance Agency in Pittsburg and during the 1930s and 1940s, invested in oil and gas leases in Kansas and Oklahoma. 
Pittsburg Bank Manager Kim Nolan said the mission of the trust is to improve the quality of life in Crawford County. Since its inception, the trust has awarded a total of more than $9.3 million to a diverse roster of organizations in Crawford County. That includes K-12 schools, as well as civic and non-profit organizations like Wesley House, Safehouse Crisis Center, and the Pittsburg Family YMCA.  
"Our mission as a university is to provide access to higher education. Our goal in raising scholarship funds is to ease the financial burden for our students.  We are very grateful for the continued support of the Pritchett Trust in helping us to achieve that goal," said Kathleen Flannery, president and CEO of the PSU Foundation and vice president of University Advancement. 
"We want our local high school students to earn their higher education locally, stay in our community, go on to become successful business leaders and valuable members of the workforce, and one day give back as the Pritchetts did," Flannery said. "Investing in students now is the first step in that cycle." 
In the coming months, PSU will begin awarding scholarships to students who will be attending the university next year. Students from Crawford County high schools are eligible to receive Pritchett Trust Scholarships during their enrollment at PSU. 
Learn more about enrolling at PSU: https://admission.pittstate.edu/index.html