Elected officials to visit campus for Constitution Day
  Thursday, September 13, 2018 8:00 AM
  News
Pittsburg, KS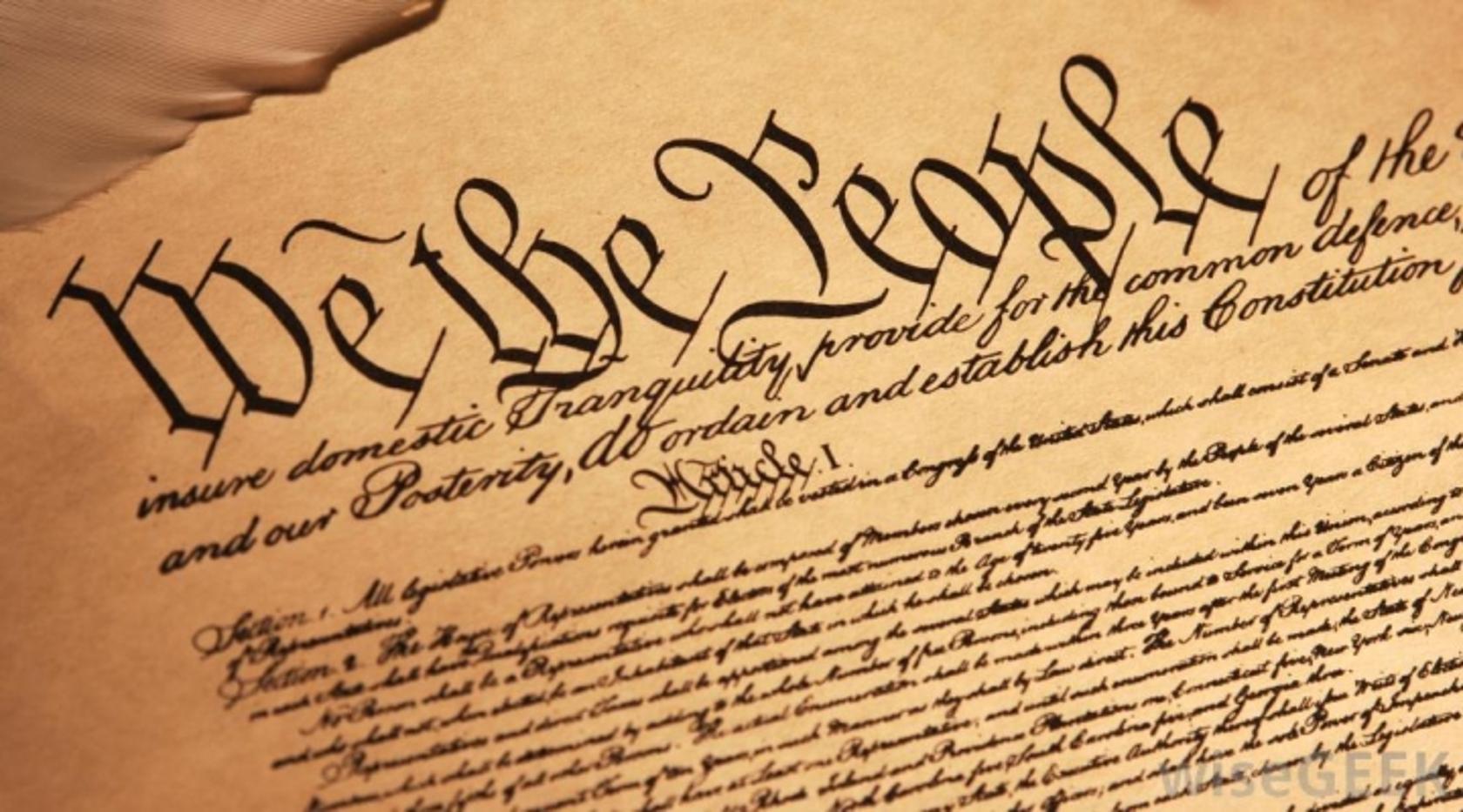 Five elected officials will share their expertise with Pittsburg State University students, faculty, staff, and members of the public in celebration of Constitution Day on Sept. 17. 
Congress made Constitution Day a national holiday in 2004. It's typically observed on Sept. 17, the date on which the world's oldest constitution was signed into law in 1787.
Hosted by the Student Government Association, a Q&A-style panel discussion will be held at 3 p.m. in Ballroom C in the Overman Student Center. 
The officials include Jeff Murphy (Crawford County Commissioner), Ethan Spurling (Frontenac City Councilman), Don Pyle (County Clerk), Sandy Casey (Register of Deeds), and Joe Grisolano (Crawford County Treasurer).  
SGA Legislative Affairs Director James Cox, a senior majoring in political science, is coordinating the event. 
"My hope is that it enlightens people," he said. "There are many residents who might be interested in local politics, but who might not really know what a register of deeds does, for example. This is a chance to hear directly from people we have elected to these positions."