Keynote speaker
Innovation to exceed the needs - farm to table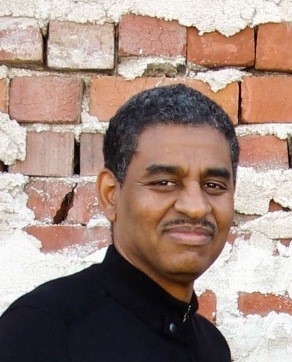 Dr. Timothy Conner is the Director for the Division of Bioenergy, Bioproducts and Bioeconomy in the Institute of Bioenergy, Climate and Environment within United States Department of Agriculture's National Institute of Food and Agriculture (NIFA). He is also the administrative leader of the USDA Small Business Innovation Research program.
Dr. Conner received a Bachelor of Science degree from the University of Central Arkansas, a Master of Science degree from the University of Kentucky, and a Ph.D. in Genetics from the University of Minnesota. In 1990, Dr. Conner joined the Monsanto Company as a visiting scientist at Rockefeller University's Lab of Plant Molecular Biology, and a Senior Research Biologist in Monsanto's Global Headquarters in St. Louis, Missouri. Dr. Conner's R&D contributions at Monsanto included genomics and biotechnology innovation in crop production and use. He served as a leader in Monsanto's Vegetable R&D and Chemistry Technology organizations in California, as VP of Global Oilseeds and Food Technology, and as the South America Technology Strategy Leader based in Sao Paulo, Brazil.
Dr. Conner joined USDA NIFA in 2017 to serve his community and support stakeholders in developing the US agriculture bioeconomy.