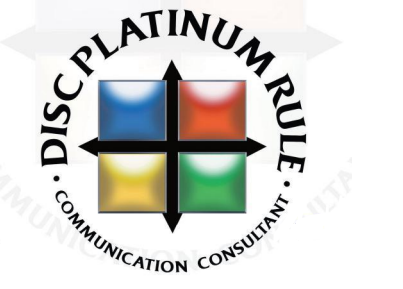 Take the DISC Virtual Interactive Training System and become fluent in DISC's powerful human behavior profiling techniques. Whether you're a business coach seeking authoritative DISC Certification that's both intuitive and flexible OR you're a business leader seeking a one-stop shopping solution that gets your entire office DISC Proficient, the virtual interactive training system is enjoyable, engaging and most of all — effective.
Use This System to Become
DISC Proficient – Basic program version for professionals in any industry seeking to improve their communication skills and behavior strengths. Fluency in the DISC language and partial application of the concept.
A Certified DISC Communication Consultant – The certificate is included with successful completion of the program and exam.
This class is offered in conjunction with HRD 716-Behavior Assessments for HRD Professionals. This is a summer (June-July) only class!

How do I Enroll?

If you are a current HRD student, please let your advisor know you are interested in being enrolled in the class.

If you are a non-degree seeking individual, who just wants to take this class, please fill out an application for continuing ed, as a non-degree seeking individual. Once you have been processed, you'll be able to get enrolled.

*Disclaimer – Taking the class does not guarantee certification.