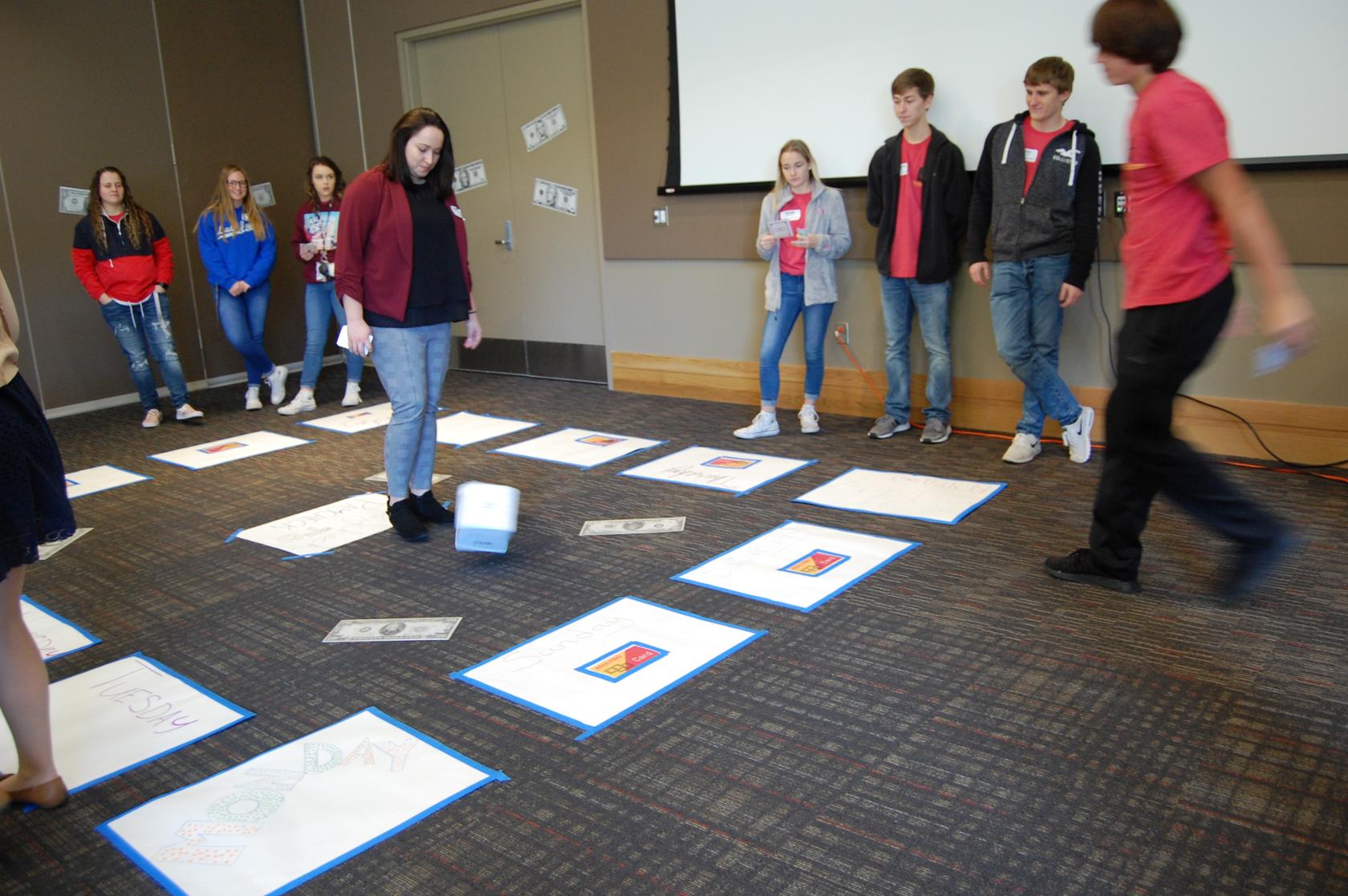 Family & Consumer Sciences Career Day
Event information
October 15, 10:00 AM – 2:00 PM
Location: Overman Student Center
Event details
This is an annual recruiting event. Teachers from the four states high schools bring their students to learn more about Family & Consumer Sciences. This is an interactive day for students, with presentations by current FCS majors in the area of Child Development, Community and Family Services, Nutrition and Wellness, and Teacher Education.   
Students also receive a campus tour and lunch in Gibson Dining Hall. A separate meal is provided for teachers.   
Advance registered is required.